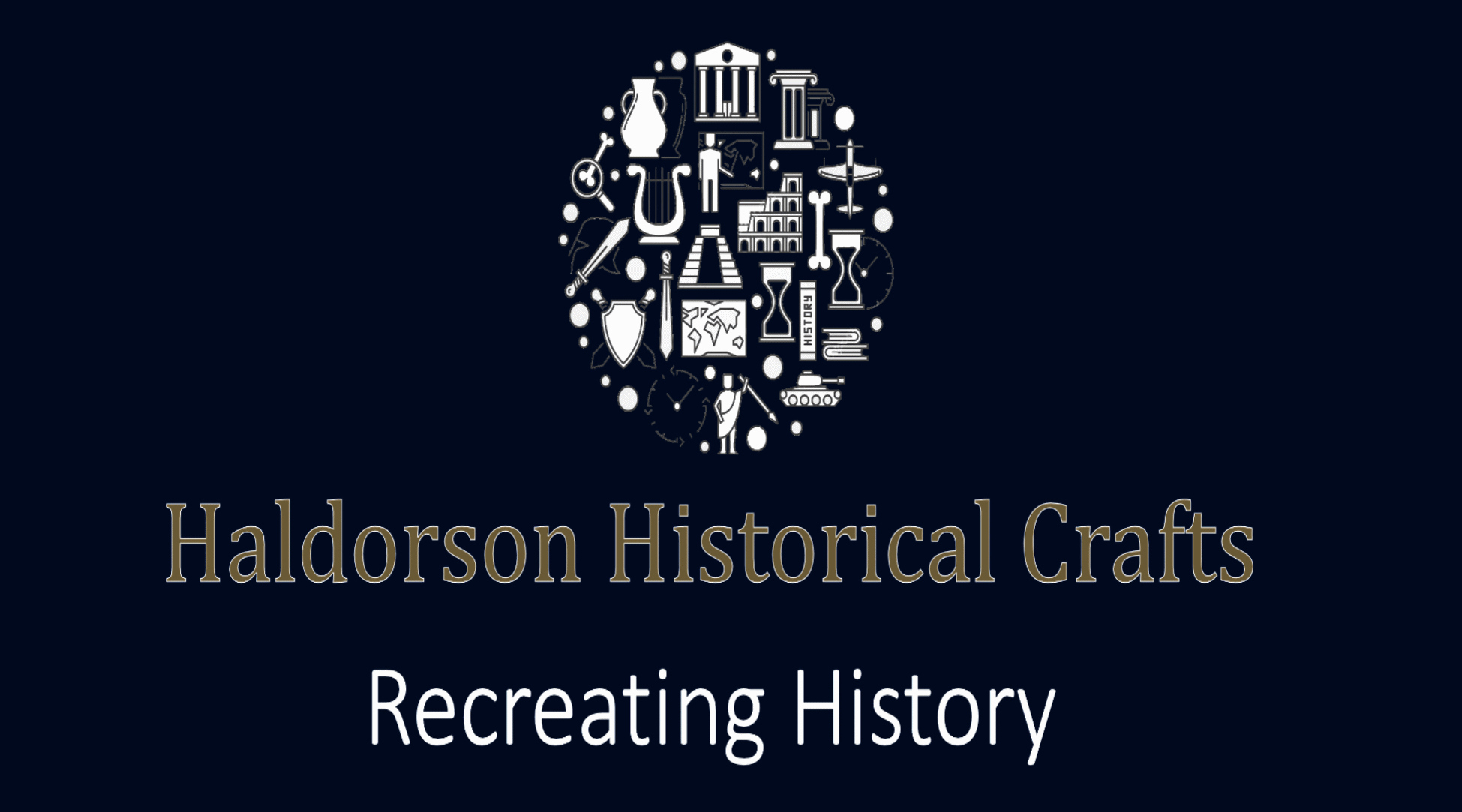 Welcome to our web store.
Haldorson Historical Crafts is the mother company of Haldorson Viking Crafts (HVC)
and of Haldorson Frontier Life (HFL).
Here you will find everything that we make and sell.
Our specialization area is the early Middle Ages, and American history from the early to the late frontier era.
We also make a range of stylish luxury products that let you see and feel the quality of the past.
We are proud of our products, it has been a years-long journey from searching for the right materials, but also to the correct historical information.
Feel free to look around on the website, if you have any questions, please feel free to contact us trough the contact form.
Helaas door omstandigheden heden op het wereld toneel zijn de houtprijzen dermate gestegen dat wij helaas niet meer kunnen produceren. Wij hebben daarom besloten voorlopig een pauze in te lasten voor HHC tot dat alles weer in een normaal vaarwater komt. Wij danken iedereen voor de bestellingen en het vertrouwen in ons bedrijf de laatste jaren. Er is nog een kleine selectie spullen te krijgen dus sla je slag nog voor oude prijzen!!!